Last week, a group of Irrational staffers, a photographer, and a big bag of swag traveled to Dragon*Con's Night at the Georgia Aquarium in search of BioShock cosplayers. We found a whole bunch. Plus, the aquarium was a gorgeous, atmospheric setting. We took some cosplayers by surprise when we showed up with our cameras, while others had known to look for us from previous posts and tweets. All of the fans we met were incredible, and made for awesome photos.
Enjoy some of the highlights of the shoot, taken by photographer Webb Chapell, and check out the full gallery on Flickr.
Spider Splicer and Thuggish Splicer
Delta and Eleanor Lamb
Thuggish Splicers, Houdini Splicers, Spider Splicers and Sander Cohen. Oh my!
Andrew Ryan and Jasmine Jolene
Jack, a Little Sister and a Splicer
Saturnine Houdini Splicer, Dr. Steinman, Splicer, and Jack Ryan
Finally, we spotted this Little Sister during our final shoot of the night. She was happy to perform a Mr. Bubbles song for us, so we knew we had to get video to share!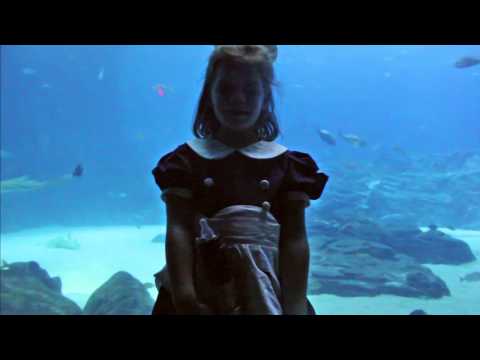 Thanks again to everyone who showed up!